Written by a Guest Blogger
Cars or Automobiles, since their very origin in Germany, have been popular as modes of transport and a popular luxury item. During their early days, cars had to be built on special order only and each design was unique according to the specifications of the buyer. With the introduction of a large scale production-line for automobiles in 1902, the United States ruled the automobile industry with over 90% of the total automobiles being produced in the US before the Great Depression in 1929. Today, cars are widely popular all across the globe with several brands like Mercedes, Ferrari, BMW, General Motors and Honda etc. being among the top automobile manufacturers in the world. A lot of time, money and a several other factors are at stake when buying a car. While there are no specific rules or guidelines related to car shopping, there are several mistakes that people make while shopping for a car. Here's a small list of mistakes that you should avoid while shopping for a car.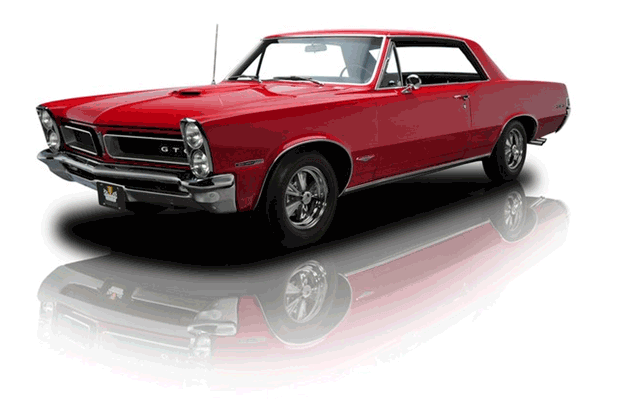 Image Credits @ German Medeot
Improper Research
Buying a car without research, will not only waste precious time but will often leave you confused and possibly unhappy with the vehicle you end up purchasing. It is always advised to first narrow down the list of vehicles that fit your budget and research their specs. Thanks to the internet, knowing the specs of a car is quiet convenient.
Sticking To Only One Dealership
Finding a great deal depends largely on your market research. Visiting more than one dealership can provide a solid base for the comparison of the deals. There are several dealership websites that provide a convenient way to make inquiries at various dealerships. Sticking to just one particular dealership can often lead to expensive purchases and can affect your budget. Compare the deals and let the dealership personnel know about the other options you have in case you don't like the offer.
In Case Of A Trade-In
It is common for people to trade-in their older vehicles for a new one. Thus, it is important for the owners to do a proper market valuation of their old vehicle to receive the maximum trade-in benefit. Several owners make certain repairs and fixtures to their old vehicles before bringing it in for valuation. It is always better to contact a proper retail expert to determine the condition of your old vehicle before proceeding with the repairs.
Avoiding a Proper Test Drive
Several times, during a test drive, people tend to follow the route advised by the sales person. While it gives you a basic idea about how the car functions but doesn't allow yourself to be familiar with the car's handling. Several post sales complaints can be totally avoided with a proper test-drive. Treading routes that are more familiar to you than your salesman will help you know whether you are comfortable with your car or not. A buyer should keep all the driving conditions in mind while test-driving a car.
Forgetting To Contact Your Insurance Agent
Simply depending on the dealership to handle all the matters related to the purchase is something that car buyers should avoid. One must be well aware of all the intricacies of the insurance agreement when buying a vehicle. It is often advised for shoppers to contact their insurance agents before the sale of the vehicle takes place. Insurance agents will ensure that you clearly understand all the different clauses in the new insurance agreements and important details like the vehicle's historic report in case of a used vehicle.
Most experienced car buyers know the important of thorough market and automobile research before settling down on a particular car or dealership. It is often advised for car buyers to be well aware and informed about the vehicle they have decided to buy. Avoiding the above mentioned mistakes will not only save you from wasting time and money but will also help you get the best satisfaction from your dream machine.
Author Bio:
Stuart Wood is an automobile fanatic and is the contributor for several websites and blogs related to automobiles and motorcycles. He is also the contributor for Search All Wreckers which is the best place to find used and new parts for your car.