Written by a Guest Blogger
Every car lover would agree that for the ultimate driving experience, the car should be equipped with the right kind of tyres. Without the right tyres, even the most expensive or luxury car would offer a poor ride. Most of us do not give a second thought to the kind of tyres on the car when we buy a new car. However, when it comes to replacing the worn out tyres, things may not be as easy as it should've been. There are plenty of options from several tyre brands making it hard to choose.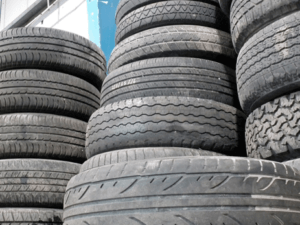 Yokohama Tyres: Yokohama is a well-known brand that has performed consistently over the years. Their tyres are impressive and come with excellent features to suit dry and wet conditions. Responsive handling, better tread and good grip make these tyres suitable for summer conditions too. The makers offer tyres for all kinds of vehicles, including family cars, making them a favourite choice of people around the globe. The brand could find favour among the buyers this year too.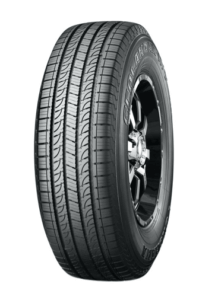 Image Credit
Hankook tyres – Equally impressive are the tyres from Hankook. They have been around for many years now and offer good tyres that offer balanced grip on both dry and wet roads.
Cooper Tyres – This brand has a strong presence in the truck tyre line-up. Cooper offers all-terrain tyres with good grip to suit all weather conditions. The company also offers all-season tyres for cars, which have earned great customer confidence.
Michelin Tyres – A well-known brand, the Michelin tyres are preferred for their perfect combination of great handling, better fuel economy, a good grip and long tread life among others. Another attraction is the tread wear warranties on all replacement tires. However, these tyres aren't cheap and hence people with a low budget may prefer a rival brand.
Continental Tyres – A worthy contender for Michelin tyres, this brand offers great handling and impressive grip on dry and wet roads alike. Adding to the charm is the affordable pricing.
Goodyear Tyres – Goodyear is one of the most preferred tyre brands for trucks. High-performance tyres with triple tread feature, the all-season tyres from Goodyear is remarkable. If you are looking for an all-season tyre with snow traction, this could be the best brand for you.
Pirelli Tyres – This brand supplies tyres primarily for sports cars. Although the tread life is not something the company can take pride in, Pirelli offers reasonably good tyres with dry and wet grip as well as good handling. These tyres are offered for ordinary cars too.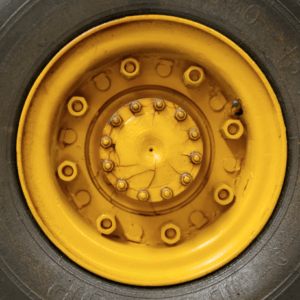 Although many more brands of tyres are available to choose from, it is always advisable to choose a tyre that suits your vehicle. Don't go for a trendy brand but choose according to your need. Refer to the tire placard in the driver's door jamb for the proper tyre size. Furthermore, for a good driving experience, make sure that the tyres are correctly inflated (refer to the tire placard) and the wheels are properly aligned.