Law enforcement agencies have plenty to choose from when looking for a new vehicle.
2012 Ford Police Interceptor – The new Ford Taurus-based model will replace the popular Ford Crown Victoria. See the newly released specifications for the Ford Police Interceptor HERE.

2010 Dodge Charger Police – The Charger is gaining popularity as the Ford Crown Victoria-based car is being phased out. Check out the Dodge Charger Police Specs HERE.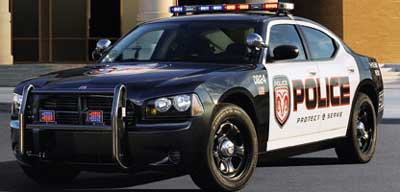 2011 Chevrolet Caprice Police Patrol Vehicle (PPV) – The all new rear wheel drive model. Read about the PPV specifications HERE.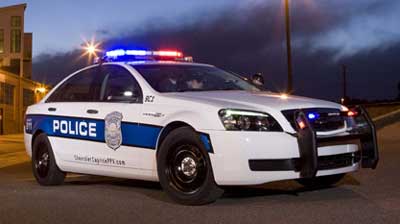 And then you have a specialized vehicle manufacturer, Carbon Motors. Expected to be released in 2012, the E7 is a purpose-built vehicle platform build exclusively for law enforcement. With its diesel engine and expected life of 250,000 miles it may be a player in the law enforcement market. Check out the specifications at www.CarbonMotors.com.
[youtube width="425″ height="344″]https://www.youtube.com/watch?v=4EyBem_F8-c[/youtube]