So it's time for you to buy a car. There are many options when buying a car, and lots to consider when you're splashing the cash. Before you even consider getting the money out, you need to know what kind of car you're looking for. There are different types of cars aimed at different people, with different needs. In this guide, I'll go through the car types and who they're best suited for. Hopefully, it will help you decide what kind of car you want.
Coupe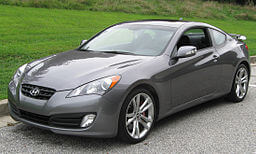 These cars have only two doors and can be fairly compact. You still get decent trunk space to store groceries and what not. But, the rear passenger seats can be cramped compared to in other car models. Coupe's are a popular choice for 'younger' people. There's just enough space for their needs, and they're well priced.
Sedans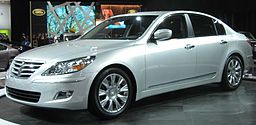 Sedans are arguably the most common car type in the US. They're reasonably sized cars that can hold four or more people. Depending on your preference, you can also find sedans with either two or four doors. The great thing about sedans is that you get cars like the new Subaru WRX that double as a sports car. You get the functionality of a sedan, with high sports performance! Sports sedans are very popular among those looking for a thrill, but wanting a practical vehicle too.
Station Wagon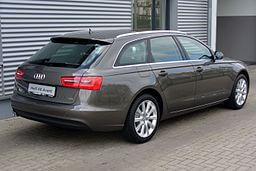 A variation of the sedan, with just a little extra space. Station Wagons are usually slightly bigger and have much more room in the trunk. They're a popular choice for people who need lots of space in their car, but don't want too big of a vehicle. Station Wagons are considered a good choice for a family car.
SUV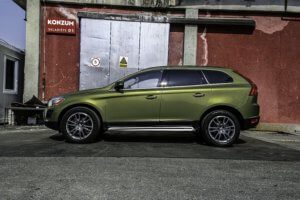 Popular among soccer moms, the SUV is a large vehicle. They have four doors and cater to upwards of four passengers. You also have decent trunk space and off-road capabilities. They're popular among parents because there's lots of room for the family inside. But they're also a popular choice for many adventure seekers, thanks to the whole off road thing.
Minivan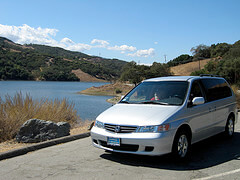 The largest of the lot. Minivans aren't as big as actual vans, but bigger than standard SUV's/station wagons. They usually have seats for seven to nine people, as well as lots of trunk room. They're aimed largely at big families who need to transport lots of people.
Convertible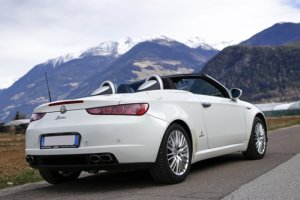 A special mention for this category. Convertible cars are cars that have a roof that can come off. The roof can be solid and fold back electronically, or a 'soft top' that can be removed manually. Convertibles come in many shapes and sizes and are a flashy car. Usually driven by those looking to catch people's eye.
And there you have it, these are the most common car types on the market. By understanding each type, you can find it easier to make a decision for yourself. If you're buying a car just for yourself, then you have many options open to you. If you're buying for your family, you might want to rule out a convertible!